In-Depth Photography & Gifts
Reflecting Nature
Meet Marian Jennifer Holmes
Marian Jennifer Holmes is a photographer and entrepreneur.  Photography has been an enduring passion since her early teenage years.  It allows her to express herself and to  create.  She believes creativity is the key to true happiness, self-expression and healing past hurts.  Her motivation for working is to inspire creativity, joy, self-expression and a feeling of being grounded.
In the autumn of 2020, Marian moved from Saskatoon, Saskatchewan, where she lived for 21 years, to Penticton, British Columbia, located in the Okanagan Valley. She photographs her immediate environment wherever she happens to be. In-Depth Photography and Gifts reflects the beauty of nature and inspires people to express themselves, explore their depth of creativity and appreciate nature through the medium of photography.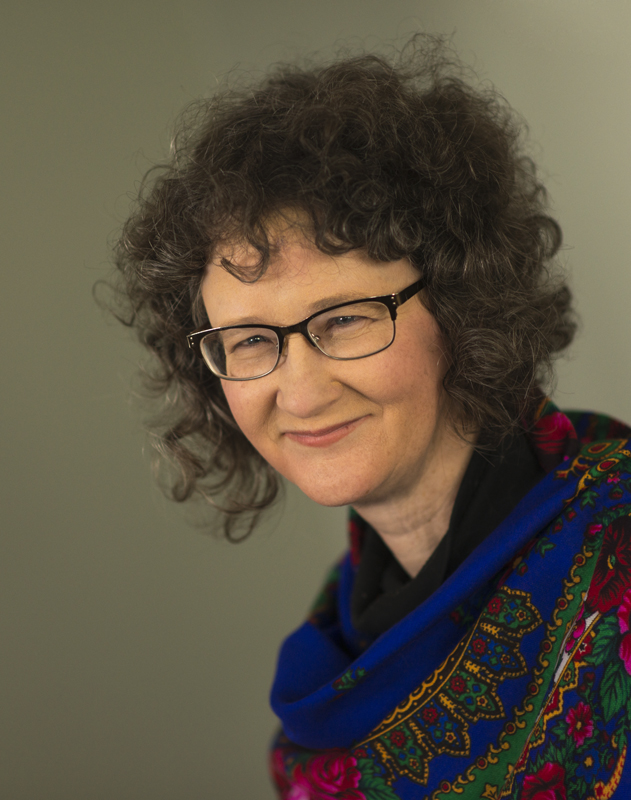 In-Depth Photography and Gifts inspires people of all ages to express themselves, explore the depth of their creativity, and appreciate nature through the medium of photography.
Captivating Photos & Artwork
Beautiful Scenery
In The Okanagan
The act of photography leads to deep creative self-expression. The act of seeing the detail in nature leads to deep "Insight" and self-discovery. In-Depth focuses on the depth, beauty and details of nature often overlooked by the busy adult. The gifts are the natural gifts of nature, plus original blank greeting cards, prints of various sizes and seasonal wall calendars.
Artwork, Photography, & Gifts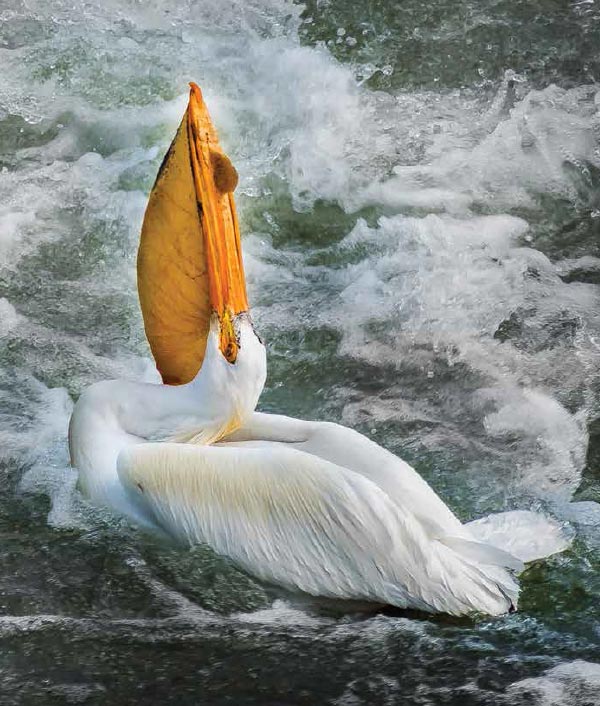 Wildlife & Nature Photography
Wildlife and Nature Photography is what you capture outdoors, the fauna of the region, the landscape and surrounding environment.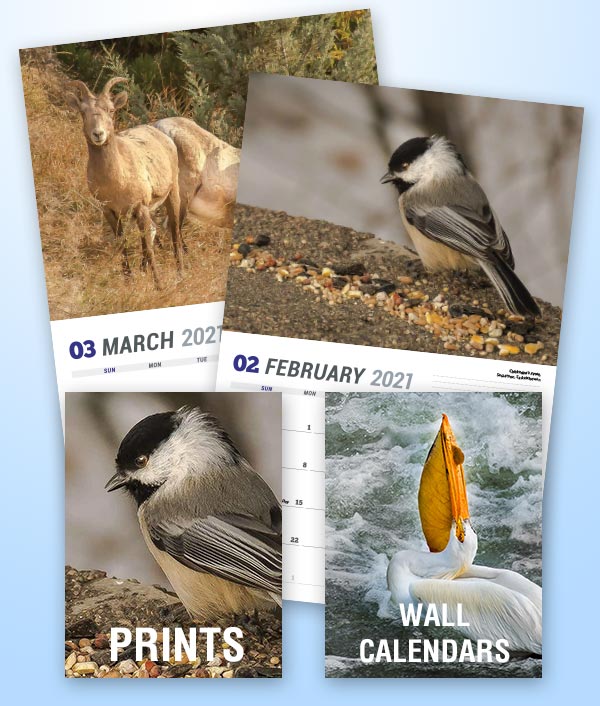 Prints, Greeting Cards, & Calendars
Prints come in 4 sizes: 8×10 and 11×14 with a matte; along with canvas prints of 18×12 or 20×16. Greeting cards are blank for your own personal message and special occasion. Each greeting card is handmade with original photography. Mix and match from any photo you see on the website.
Wall Calendars feature 13 of the year's best nature/wildlife photos. They are available September-January. Makes a terrific gift, door prize or treasure for yourself.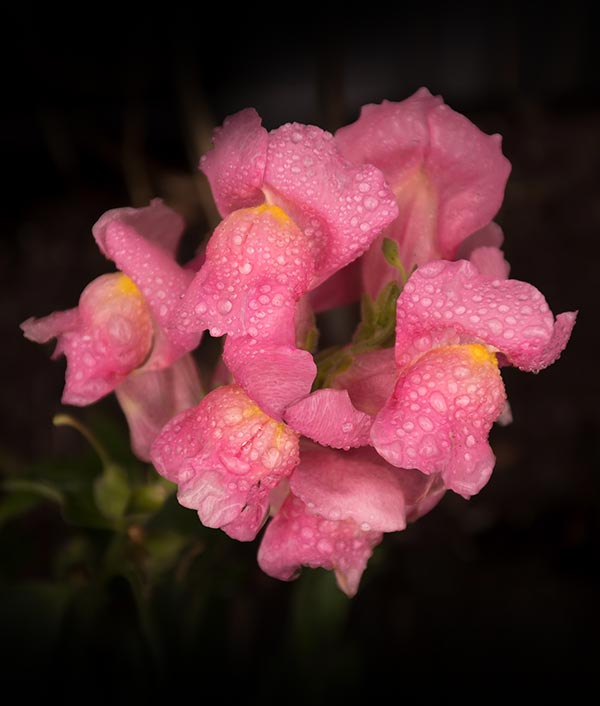 Nature In Detail
It is often the simple and tiniest things in nature that get overlooked. Our photography focuses on these minutiae to bring this beauty to the forefront.